D

ie Lüdi's
Family
Not far away from the Rhine cities Cologne, Bonn and Dusseldorf you will find Hotel Lüdenbach, now run by the family in its third generation, surrounded by the picturesque landscape of the Bergische Land. Enjoy our restaurant next to our regional dishes fresh air with a beer or a glass of wine in good company.
Nice hotel, friendly staff – they made us feel at ease.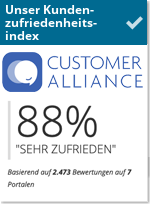 Clean, comfortable and very kind people. You'll feel home.